Eldon Enclosures implements CPM from Senior Software, the only budgeting system with integrated Business Intelligence functionalities available on the market. Along with the full maintenance and support services offered by Senior Software, the CPM system is the perfect solution for Eldon Enclosures.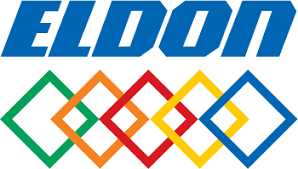 With a 359 million RON turnover in 2016, Eldon Enclosures is an international manufacturer of enclosures and cabinets for equipment protection, with activities worldwide: Europe, America and Asia. Previously, the company has been using open source and Excel applications for reporting, financial planning and budget management, but the company's development strategy has determined the representatives of Eldon Company to look for a stronger BI system to support their needs in the future. After analyzing dozens of applications, they chose the only CPM system with integrated BI functionalities in Romania, offered by Senior Software.
"There is a key word to be combined with BI or CPM solutions, going beyond nice KPIs and dashboards, and that's 'collaboration'. A CPM solution combined with BI functionalities is the perfect mix to drive the desired behaviors in the company. It might be that is not the best BI nor CPM tool on the market, but it's certainly the best CPM system with integrated BI capabilities, perfectly covering our needs in both areas,"  says Javier de Jerónimo, Corporate Controller @Eldon Enclosures.
With the CPM implementation, over 80 users within Eldon Enclosures are working in a multidimensional planning environment that brings together all company data. Additionally, the budgeting, planning and forecasting processes are much more reliable in terms of results and far less costly in terms of time and resources.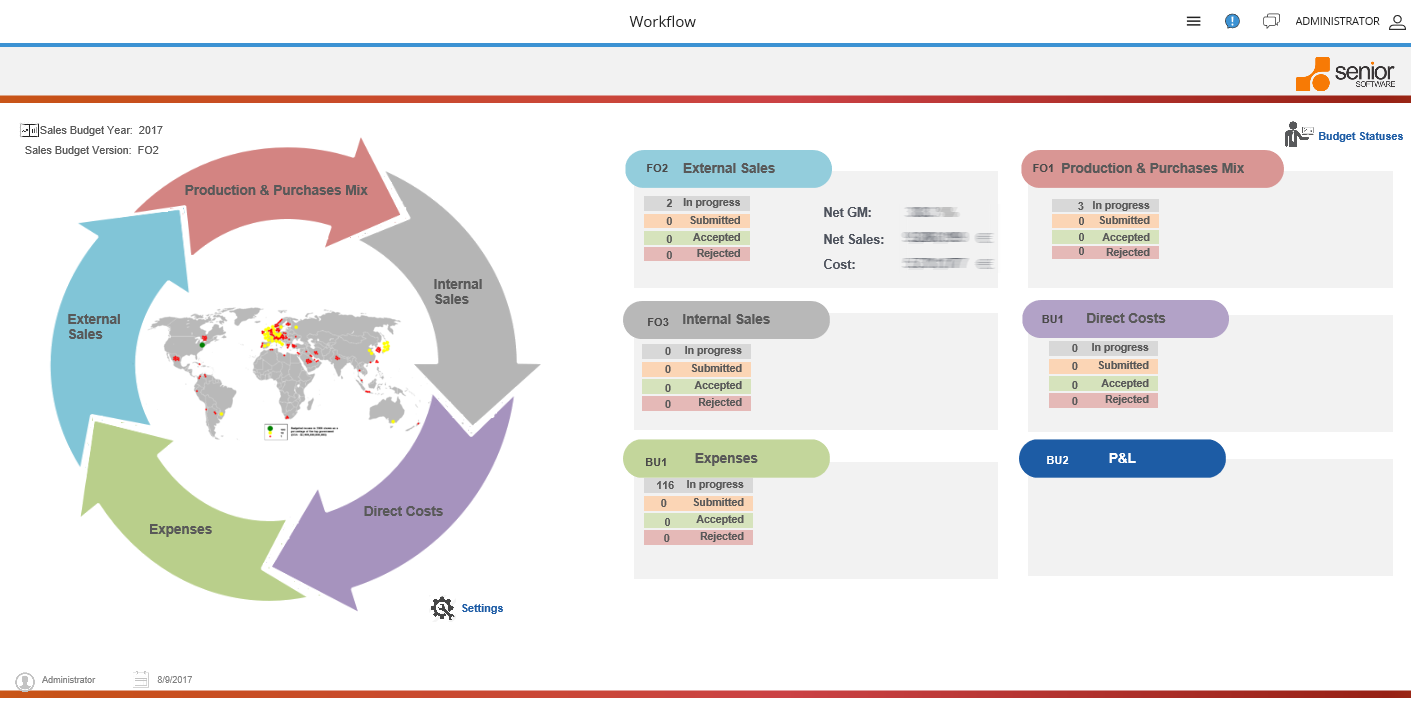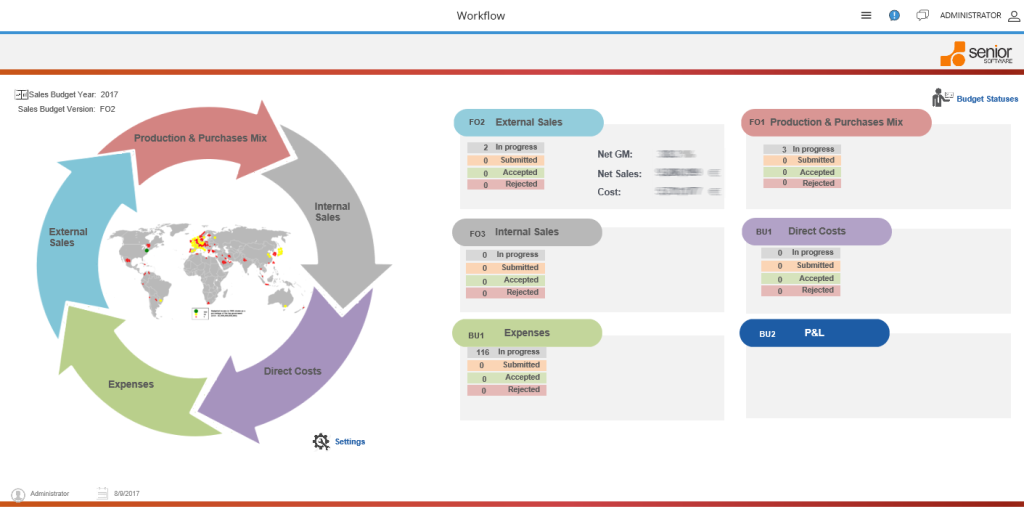 Moreover, Senior Software offers Eldon Romania full maintenance and support services during implementation and post-implementation, that being one of the major criteria for selecting the system.
"Just as important as the solution itself, we needed to be able to count on a professional and reliable partner during the implementation, and to ensure a good maintenance and support once live. This is why a system like CPM with a partner like Senior Software were the perfect solution for us," added Mr. Javier de Jerónimo.
Other companies that successfully use the CPM system from Senior Software are Regina Maria, Porsche Romania, Romcarbon, Alliance Healthcare, Volvo, Faist Mekatronic, Phoenix Contact and many others.