We are one of the most dynamic local suppliers of integrated business management software solutions
Successful implementations
Turnover increase in 2022
Integrated software solutions – unlimited possibilities for company growth!
Each company has its unique work processes and requests, thus specific software tools are needed in order to connect employees, departments and specific workflows and to offer a better view over operations.
To help you reach the results you want, we offer a variety of software suites dedicated to the integrated management of your business.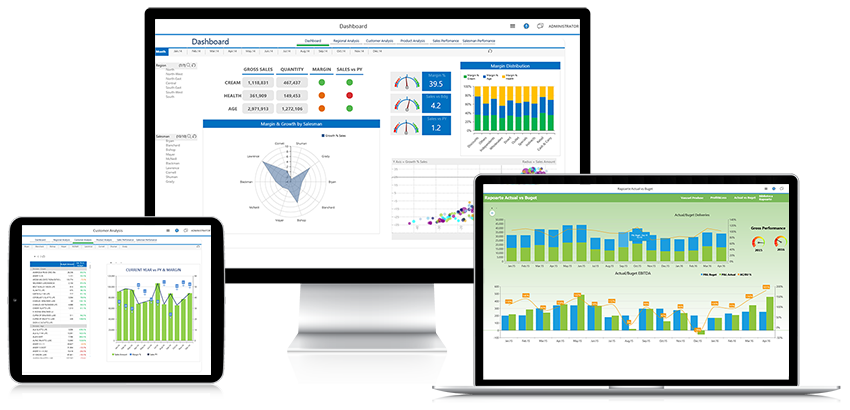 A short history of Senior Software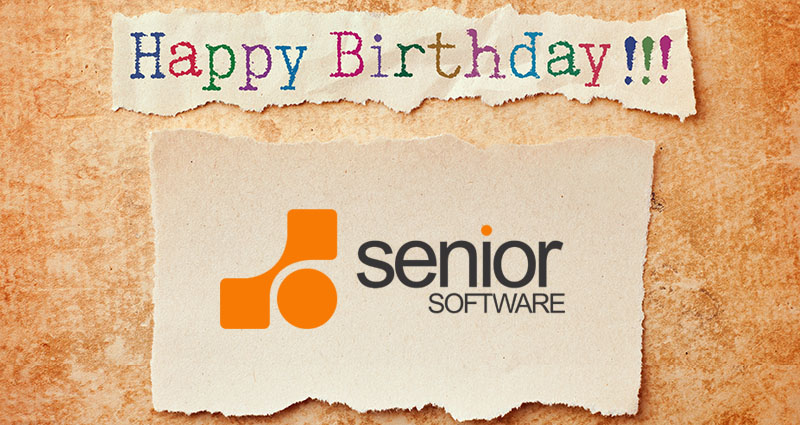 Senior Software is founded and launches SeniorERP
With the launch of the SeniorERP suite – the latest technological ERP platform for distribution and services – we plan to become one of the most innovative players on the business management software market.
Thus, we're gearing up with the latest available technologies and with a team ready to solve the requests of an extremely dynamic and competitive market.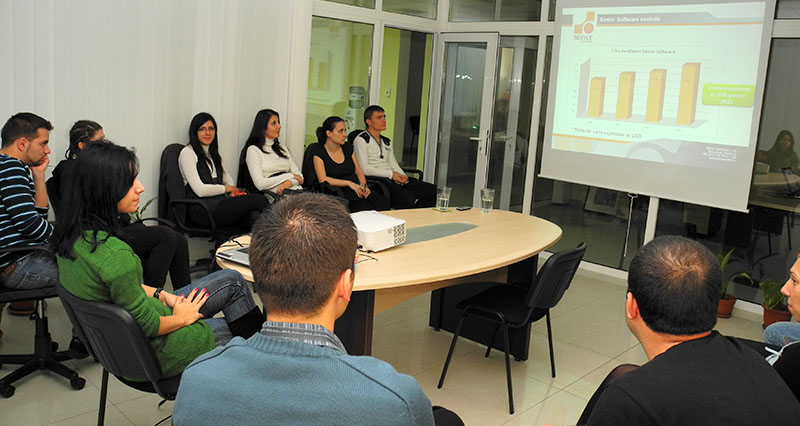 We decided to expand, so we opened a new office in Constanta!
As part of the company's expansion strategy, on the 1st of July 2008, our Constanta office was opened. The team handles research and development, along with support and maintenance activities.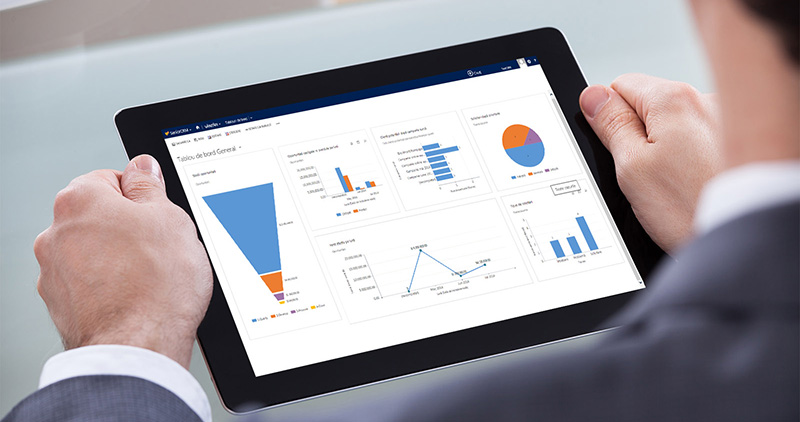 It was a year filled with important events
We launched SeniorCRM, a system dedicated to sales, marketing and service activities, developed on the Microsoft xRM platform, with over 4 million uses worldwide.
We gained the Microsoft Gold Certified Partner status, thanks to our openness to the latest Microsoft Technologies and our ability to transform them into direct benefits for the end client.
We've integrated "Workflow Foundation" as a mapping and automation instrument for business processes.
We've made the latest technology on the market available to our clients, through:
The starting of a strategic partnership with Tableau Software, world leader in data visualization. Thus, we've added SeniorVisualBI to our portfolio – a completely visual and interactive system, which doesn't require any technical know-how or consultants, and is extremely easy to use, just with drag & drop.
The integration of the EDI technology (Electronic Data Interchange), which replaces the sending of physical or fax documents generated in commerce with the usage of XML formats.
The acknowledgement received from Microsoft regarding our SaaS (Software as a Service) performance, through the distinction: the most active Microsoft partner in the S+S (SaaS) area. This prize successfully crowns the technological efforts made by Senior Software's team in the past years.
SeniorERP becomes the first ERP in Romania to be migrated on the Windows Azure cloud platform
Even though moving the ERP suite on the Windows Azure platform required a sustained effort, the migration process was done very fast, thanks to the support of Microsoft Romania. Thus, at the end of March 2011, we already had a 100% working client on the new Microsoft technological platform.
In 2011, we've also added important clients to our portfolio, like: Ocean Fish – leader in the manufacturing, distribution and export of fish products, Walmark Romania – leader in the food supplements market in Romania, Raureni – one of the most well-known Romanian brands, with a tradition of over 40 years in preparing fruits and vegetables following authentic recipes.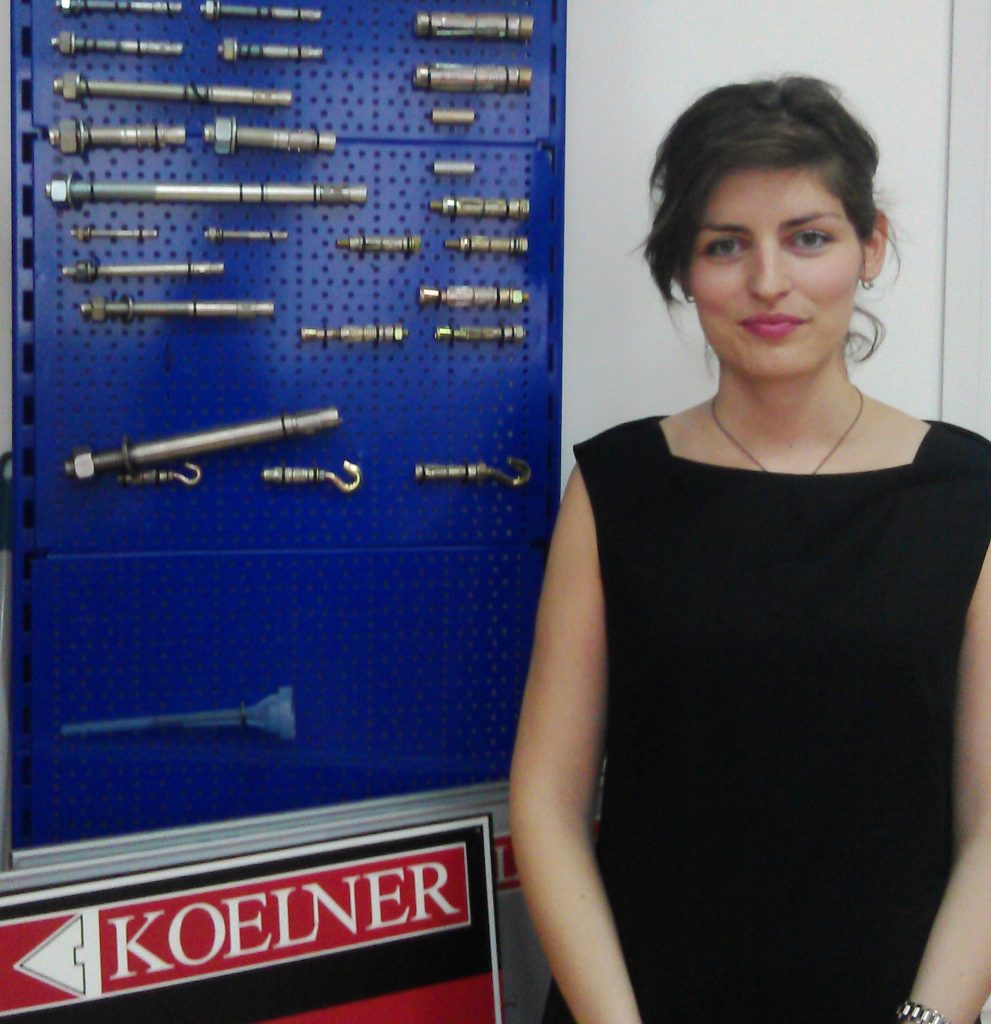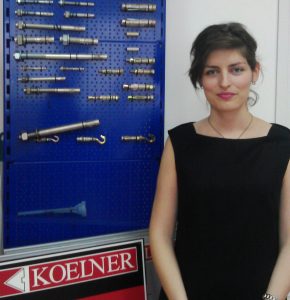 We had our first implementations outside the country
In 2013 we've completed our first implementations outside of the country: in Bulgaria, for Koelner – the main producer and distributor of building fastening systems in the world, and in Italy, for Roma..nia – the largest importer and distributor of exclusively Romanian products on the Italian market.
Other famous companies, such as Caranda Baterii – the second largest producer of batteries in Romania, or Romkatel – the main supplier of broadcasting antennas and mobile telecommunications for Orange, Vodafone, ProTV, have chosen our suites.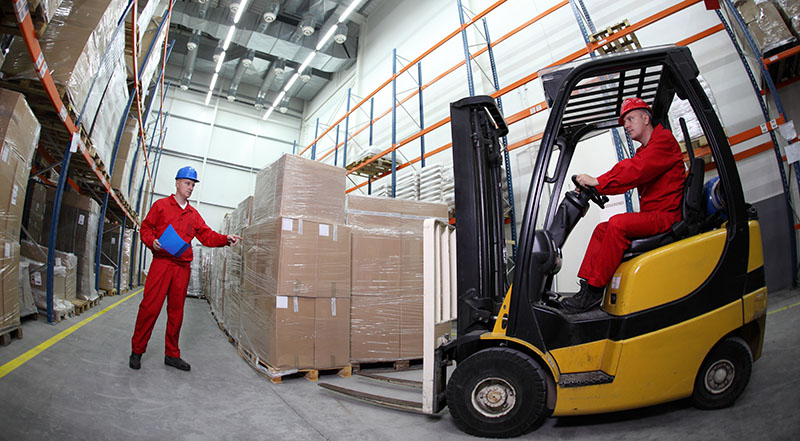 A busy year, keeping in mind that:
We've decided to extend our partnership with the leading logistics consultancy software supplier from SE Europe, Mantis Informatics, and we've added a new suite to our portfolio: Logistic Vision Suite.
Important names have joined our client portfolio: Herlitz Romania – who sells office and stationery products, including the Pelikan brand, or German Electronics – sole Romanian distributor of the German company Conrad's products, number one in Europe in the selling of electronic products through catalogue.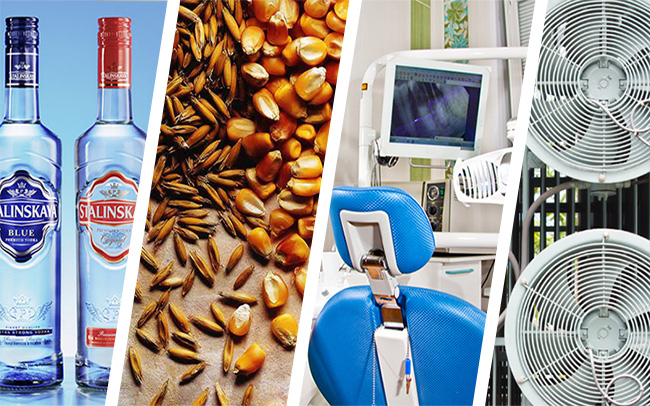 A year filled with interesting projects, considering that:
We've implemented complex optimization suites for budgeting, reporting and financial consolidation flows, for companies such as Prodal '94 – the alcoholic drinks producer which owns the Stalinskaya Vodka brand, and the multinational Caussade Semences Est Europa – who mainly deals with the development, testing, multiplying and selling of seeds.
We've helped companies such as Medica M3 and Julien Stile lower inventory costs by 10%, reduce the resupply order times by 40%, and to increase stock rotation speeds by 15%..
We've continued our across borders implementations, in Hungary for YLI, and SeniorERP is now available in Hungarian.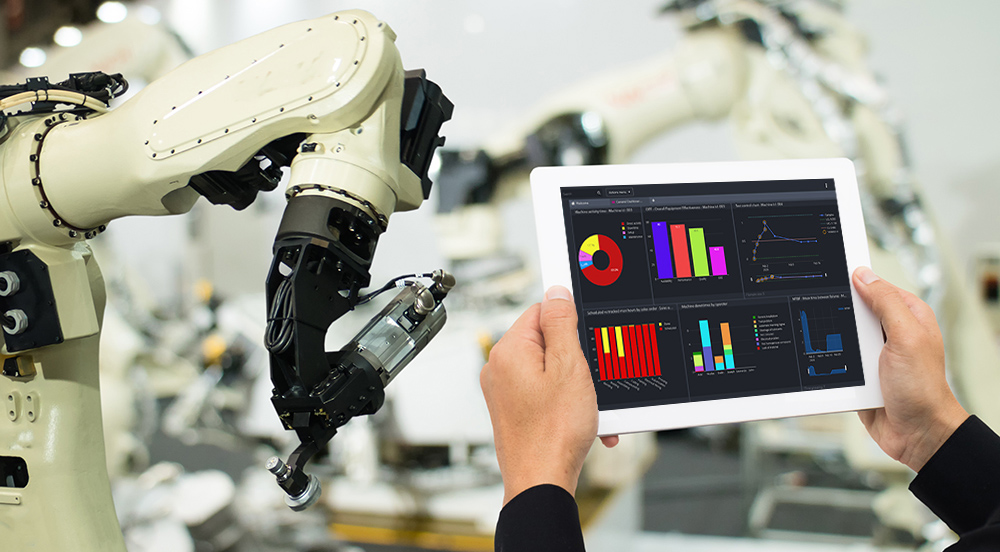 It was a year filled with interesting projects:
We've helped Sipa Engineering Romania with the optimization of their production processes, by implementing the APS and MES systems.
We've implemented our warehouse management system for key players in the food and alcoholic drinks industries, such as Delaco and Alexandrion Group. With the help of WMS, the companies have improved their order shipping accuracy and their orders are now processed much faster.
We've implemented the E-commerce suite for the optimization of online stores to clients such as Herlitz Romania – part of the Herlitz concern, Sipex – distributor of interior decorations, DACOmag – supplier of office products, and many others.
We've launched trada.ro, a B2B platform for equipment and consumables. The new division offers performant hardware solutions, from some of the most important suppliers on the market: Zebra, Honeywell, Datalogic and others.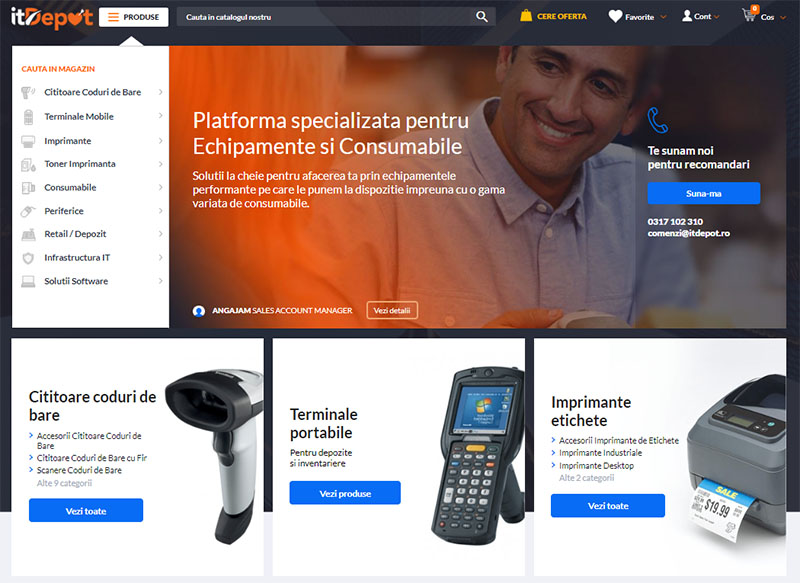 A year filled with challenges, success and celebrations!
We celebrated 15 years of technological innovation on the software solutions market and we continue to offer our clients a portfolio of systems that is unique in Romania, covering all business components.
We became a Premier Business Partner of Zebra Technologies and, with the help of the trada.ro platform, we supply performant hardware equipment, along with a wide array of consumables.
The implemented software helped companies from various fields to gain major benefits:
Libris.ro registered a 20-30% growth in efficiency by using the WMS suite in the largest book warehouse from Romania, processing up to 12,000 orders each day.
Read more >>
Royal Computers increased shipping accuracy up to over 98% and employee productivity by 35%, thanks to the automations provided by our warehouse management system.
TeraSteel improved operational performance by 10% even after the first month of using the APS suite in their Romanian and Serbian factories.
Koh-I-Noor sold 81% more in the first semester of 2018, compared to the same period in the previous year, using the E-commerce platform.
Jollycontor has chosen the ERP and VisualBI suites, thus increasing employee productivity by 30%, through automation and real time monitoring of their operations.
Read less <<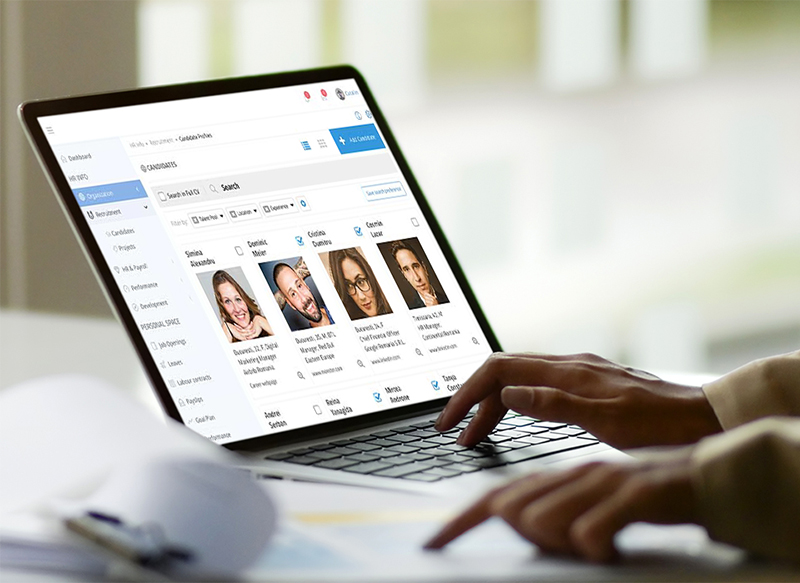 A year full of interesting partnerships and projects
We bought 30% of Sincron HR shares and expanded our solution portfolio with an advanced human resource management system.
We have continued to improve the solutions from our portfolio, to adapt them to the ever-changing market demands and to respond as efficiently as possible to the specific needs of businesses that want to thrive using automation.
We have carried out many interesting projects in companies from different industries and we have followed the results obtained by our clients with the help of Senior Software solutions, constantly perfecting the systems and services offered according to their feedback and market changes. Some examples of this are:
Flexibil – has improved the entire production activity, increased the profitability of the business and all the operations in the factory are planned in detail in a few clicks, as a result of the use of APS and MES solutions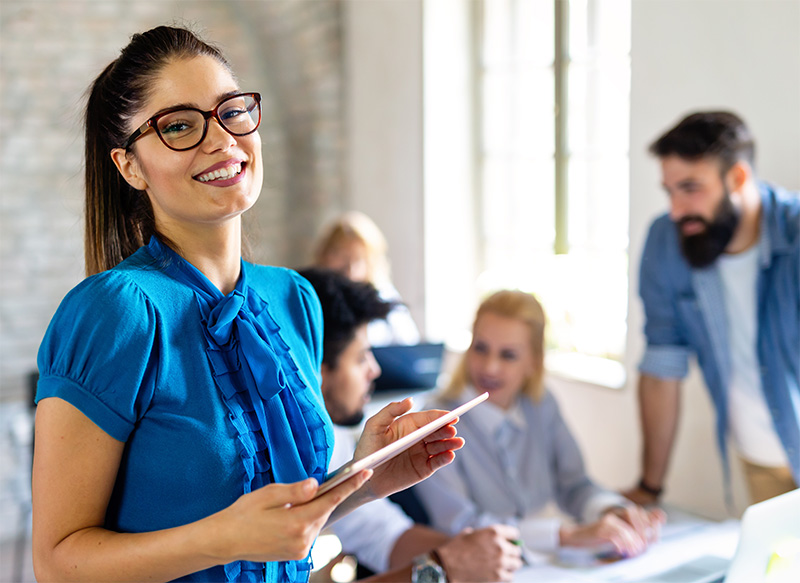 It was the year in which:
"We are one of the most dynamic local suppliers of integrated software suites for business management, registering a constant, yearly growth. We owe our projects' success to the team's professionalism and know-how, and also to the partnerships we've started in time with key international players, with whom we share traits such as dynamism, innovation and, most importantly, the wish to transform technology into direct benefits for companies."
Daniel Toma, CEO of Senior Software
Partnership with Microsoft
As a Microsoft Gold Partner, status gained in 2009, we have access to the newest technology, even before it is released. Thanks to this, in 2011, SeniorERP became the first ERP in Romania to be available on the Windows Azure cloud computing platform.
"Any new technology, especially if it fundamentally changes the way software is being made, needs pioneers. To be there, in the front line, you need initiative, work, research, courage and, not in the least, trust in your partners. We've found all these ingredients in Senior Software's team, when we launched SeniorERP on the Azure platform. The moment marks an important stage in cloud technology evolution, which have now reached the maturity required to support solid apps and business requirements that keep growing."
Florian Ivan, Managing Partner of Microsoft Romania


Partnership with Tableau Software
In 2010 we began our collaboration with Tableau Software and we launched SeniorVisualBI, a performant analysis and reporting tool – graphic, interactive and extremely easy to use, just with drag & drop.
"We're happy about our partnership with Senior Software. The latest product Senior Software has launched on the Romanian Market, SeniorVisualBI, incorporates Tableau Software, world leader in data visualization. Senior Software's clients thus gained new performant instruments for visualizing and in-depth understanding of data. Through the partnership with Tableau, Senior Software offers a BI suite that is powerful and easy to use at the same time."
Elissa Fink, Chief Marketing Officer for Tableau Software
Partnership with Mantis Informatics
Our partnership with Mantis started in 2012, when we launched SeniorWMS – the warehouse management system developed on the Mantis platform and dedicated to small and medium businesses in Romania. In 2014 we've consolidated the partnership and we've introduced the Logistic Vision Suite (LVS), dedicated to companies with complex logistical activities.
"We chose Senior Software as our partner in Romania because of its vast experience. Through the Logistic Vision Suite, Senior Software's clients will have access to a top SCM suite and will benefit from the advantages brought by an extremely performant platform, which can easily adapt do each company's needs."
Faidon Daskopoulos, International Director of Mantis Informatics.