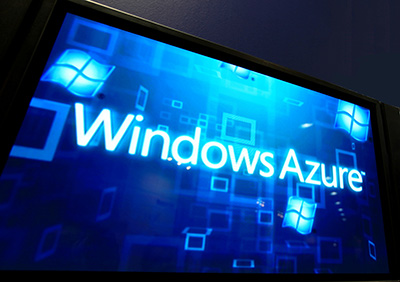 Senior Software announces availability of SeniorERP Online on the fastest computing platform for global cloud – Windows Azure. SeniorERP becomes the first running natively online ERP system in Romania on most modern IT infrastructure available at present, through which companies gain access to the latest system from any location via the Internet without the need for server space storage or dedicated staff and without an impressive budget for implementation.
"Migration of SeniorERP on Windows Azure platform is a natural step for Senior Software. The move to the safest platform currently on Internet supports our promise to the customer: the latest technology platforms transformed into competitive advantage. The fact that we are the first in Romania that have made this step represents an additional guarantee for flexibility and growth rate of our system. Our desire is to always be 24 hours in advance of customer expectations, not only to respond to them quickly."
Daniel Toma, General Manager Senior Software.