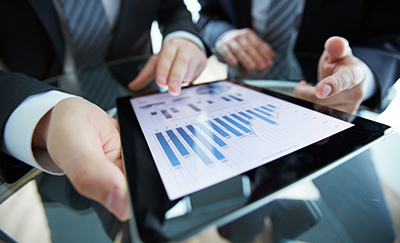 Senior Software, supplier of the latest ERP technology for distribution, manufacturing and services in Romania, launches SeniorVisualBI on Tableau Software platform, the world's number one data viewer. SeniorVisualBI is part of the new generation of BI, with focus on identifying opportunities, problems and patterns.
"The partnership with Tableau Software is a result of Senior Software new strategy to drive innovation into customer benefit. Although we pass a crises period we did not sacrificed the innovation or utility, Tableau Software is the world's number one data viewer. Both dimensions contribute to the desire of every manager to handle their business better and easier."
Daniel Toma, Senior Software General Manager.