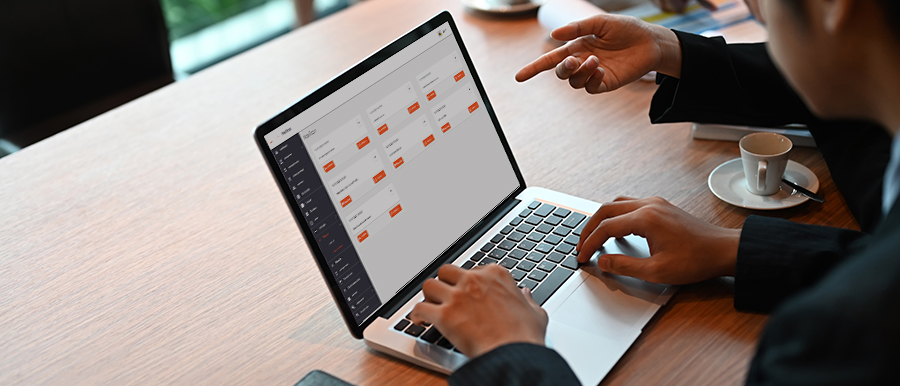 SeniorERP is now available in a new version, optimized for remote work. The application can be implemented remotely and offers additional functionalities for increasing sales, efficient customer management, marketing, reporting and analysis.
The latest version of SeniorERP is now available and supports remote work. The ERP solution for integrated business management now includes a wide range of functionalities, grouped by functional areas that cover all the usual business components: Marketing and Sales, Supply and Production, Financial and Accounting, Stocks and Logistics, Administration and Organization, Reporting and Analysis.
With over 17 years of built-in know-how, the new version of the SeniorERP system comes with a range of features that support remote work, help you better collaborate with client and manage business resources more efficiently:
Web and mobile interfaces for real-time, remote access
CRM and SFA functionalities included in ERP
Interactive data analysis dashboards
Defining organizational charts and organizing activities in the form of a Gantt chart
Configurable alert and notification system
Chat between users, with links to documents in the system
Online document approval flows
Document traceability
Integrated Office package
Integrated e-mailing service
Individual calendar with scheduled activities
Many companies adapt to the current situation and look for solutions that support their business plans and working methods, and the use of a suitable ERP makes the difference. Thus, we used market feedback, the know-how of hundreds of successful implementations and technological innovation to deliver a version of the SeniorERP solution for the future. We are talking about a modern and adaptable computer system, designed to respond to those who want to be permanently connected to the business, even in situations where physical distance is required.
- said Daniel Toma, General Manager of Senior Software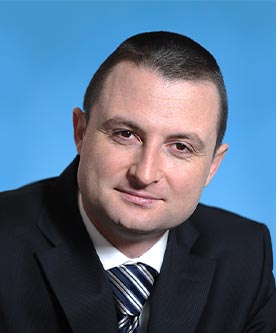 SeniorERP is perfectly adapted to Romanian legislation and offers SFA, CRM and WMS functionalities accessible both from the web and from mobile. In addition, the software can be implemented both on-premises and in the cloud, the solution infrastructure allowing the migration from on-premises to the cloud and vice versa.
SeniorERP for more efficient businesses
The functionalities from the new SeniorERP version further simplify the activity of managers and their teams, contributing to:
efficient monitoring of performance indicators
monitoring operations in real time
tracking and capitalizing on potential customers
improving decision-making processes
simplification of all processes involved in commercial activities
outlining more effective strategies
increased control over the business

LIMITED OFFER: SFA, CRM and Dashboards free for 6 months
With the launch of the optimized SeniorERP, we have a limited offer, dedicated to companies that want more focus on sales.
Implement SeniorERP now and, for 6 months, you have free access to extra SFA and CRM Web & Mobile + Dashboards functionalities!
SeniorERP with remote implementation and support
To further support remote work, Senior Software performs remote deployment processes. Among the clients that benefited from this type of implementation we can include: Pro Activ, Spy Shop, Laktotrio, Seleron, Produse Moldovenesti and Mauriziaro Meat.
It is clear that Senior Software has all the tools necessary to carry out a remote implementation, including know-how, a team of professional people, very well trained. We are extremely pleased with the choice we made, and the fact that the implementation was done remotely did not hinder in any way the communication between Pro Activ and Senior Software. It's as if the team is here and we don't have any kind of barrier or syncope.
- said Alin Ionescu, Pro Activ Executive Director
Furthermore, with Senior CloudBridge, a cloud system, SeniorERP users can also benefit from remote support. Senior Software operators can securely connect to users' workstations to monitor application performance, upgrades, or fixes.