Stera Chemicals is one of the leading distributors and importers of raw materials for the chemical industry in Romania. The company has implemented the WMS solution from Senior Software, and the new system decreased the required time for preparing orders and automated recurring tasks in the warehouse.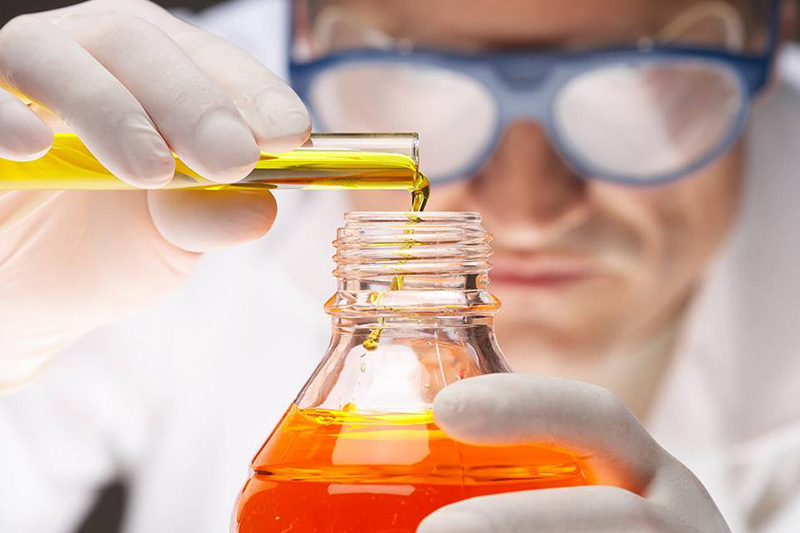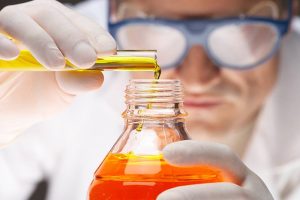 Stera Chemicals is a Romanian distribution company of raw materials for the chemical industry, with a turnover of almost 14 million euro in 2015. The firms' managers approximate that business will continue to grow this year by more than 80%.
Moreover, Stera Chemicals plans to open the largest chemical logistics center in Romania, with holding tanks, automated production processes and distribution to Romania and Eastern Europe. In this regard, the company implemented a suitable solution for the efficient management of activities and resources in the warehouse, namely the WMS solution from Senior Software.
"We decided to implement the WMS solution because we have an ambitious plan. Basically, we want to become a hub for Eastern Europe from which to supply raw materials for the chemical industry, and without the Senior Software solutions, we cannot achieve this plan. When we have thousands of pallets and many operations each day, it's impossible to continue without a WMS to help us."

said Mr. Alecsandru Rasidescu, Managing Director at Stera Chemicals.
Before the WMS implementation, Stera Chemicals' employees manually performed several activities such as managing merchandise lots or product search and order preparation. Currently, all these processes are automated, reducing working time and needed resources. Moreover, the new solution covers all shipment details, prints labels with specific icons for goods, offers greater visibility on activities, performs automated inventories and other various tasks that help Stera Chemicals prepare for the chemical logistics center launch and achieve estimated growth.