One of the biggest suppliers of IT&C products in Romania has automatized its warehouse with a modern software system, registering significant changes even after the first two weeks of use. The supplier is Royal Computers, and the WMS they decided to use is developed by Mantis and implemented by Senior Software.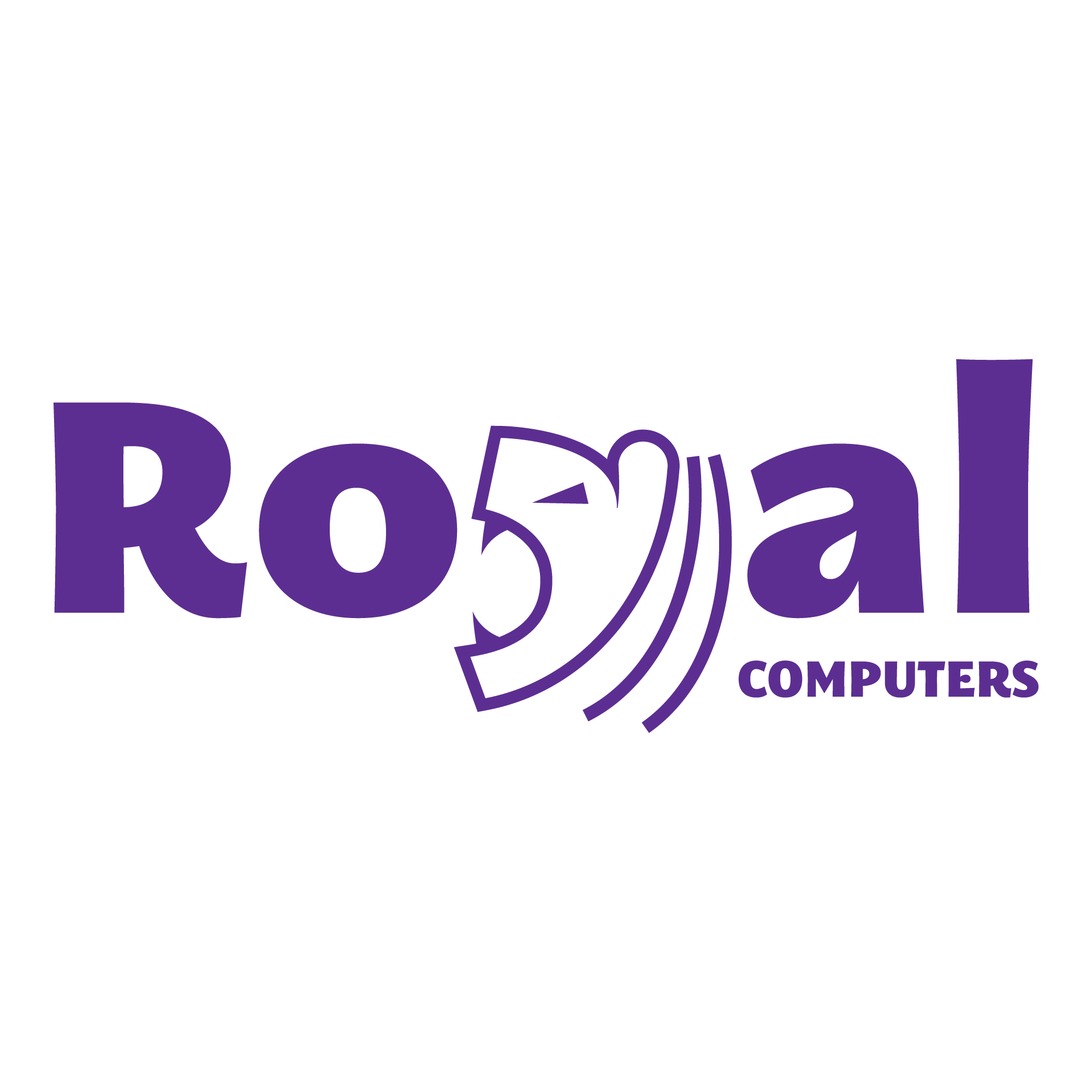 Royal Computers is one of the 10 most well-known suppliers of hardware products from Romania, having a turnover of over 14 million Euro, a 2260 square meter warehouse and a catalogue of over 2500 unique products.
In order to automatize its warehouse operations, the company's management has opted to implement a flexible and scaling system, that can answer all their business needs. Thus, the Royal Computers team has chosen Senior Software's WMS solution, along with hardware equipment such as bar code readers or self-sticking label printers provided by Senior Software's hardware division.
"The challenges that made us look for a dedicated solution were the difficulty we had in controlling our inventory, the long times and routes in the picking process, identifying certain products, order priorities and organizing our warehouse workers. The WMS suite was chosen after conducting a market study, and, in the end, the system's flexibility and the team's experience were the deciding factors."
Liviu Brezae, Managing Partner at Royal Computers.
After only two weeks, the Royal Computers team noticed the following changes in their warehouse:
The accuracy of completed orders went over 98%
Employee productivity was increased by 35%
Human errors were eliminated
Picking routes were made shorter and quicker
Storage space and the storage layout of products were optimized
Visibility over operations and stocks was improved
Costs related to logistics and other operations were reduced
Training times of new employees were reduced
"I am happy to say that we won on all fronts. The most obvious benefit is the increase in order lines we could do in a day. With the WMS, in our busiest periods, we have operated 12 000 command lines / day, compared to the 7 500 that we could manage before.

There are major differences, especially when it comes to controlling our inventory and having a better view over warehouse activities. Now, our personnel doesn't have any difficulty with identifying products and all orders arrive on time. Every part of the logistics chain is aware of what is going on. More so, I can say that, in the next 5 years, the suite from Mantis and Senior Software's team will be able to manage any increase of the storage space extension that we will plan."
George Samoila, Director of Logistics, Royal Computers.