Todoceram has streamlined its internal workflows and has gained access to more transparent data with the help of a unique package of software suites. The nation-wide supplier of ceramic plates and sanitary items from Bihor has implemented Senior Software's integrated ERP and BI suites.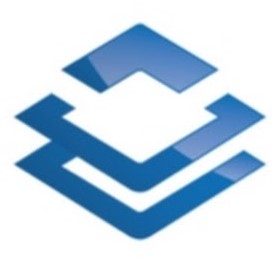 Todoceram has implemented a unique pack of ERP and BI software suites, in order to manage their resources, workflows and analysis and reporting processes. The ceramic plate and sanitary item supplier has chosen Senior Software, the only software supplier from Romania which offers a complete package of integrated suites dedicated to business management.
"We have chosen Senior Software's suites because of the referrals they received from our partners and the software's performance. The basis of our decision to implement the ERP and BI suites was our wish to streamline our internal processes and to gain more transparent information. We've chosen to work with Senior Software, and the entire process was managed by a team of professionals",
as was stated by Raul Ghiman, Todoceram's National Sales Manager.
One of the most important aspects of Todoceram's business flows is the ability to follow all internal and commercial processes in as much detail as possible. The reports generated by the BI suite are now a necessity when it comes to setting targets and following and checking the team's results.
"These suites are essential, […] which can make the difference between a successful business and the rest"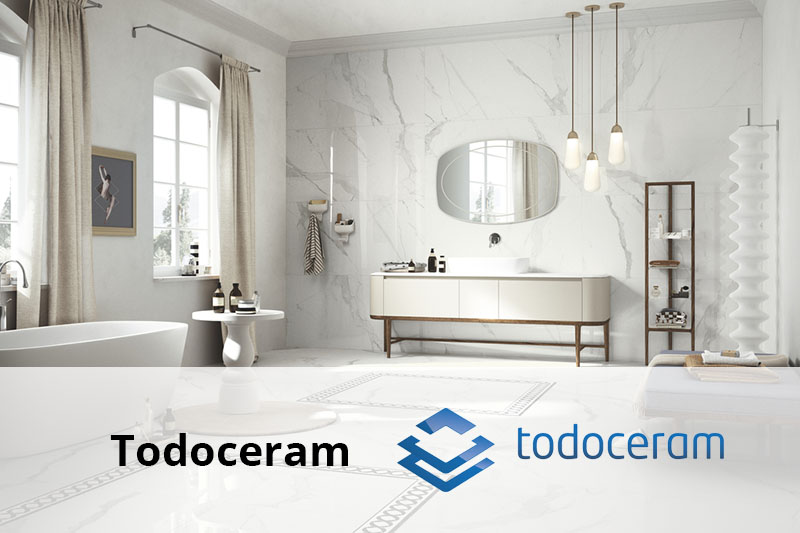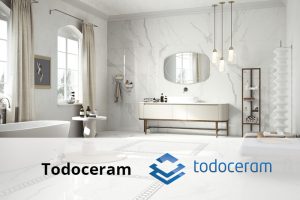 Todoceram is based in Bihor, and has two work points, a fleet of 10 trucks, over 600 clients and a catalogue of over 25.000 products. The newly implemented suites allow all processes and data to be integrated into a single platform, giving the team real-time access to information regarding stocks, clients, suppliers and many more.
More so, the ERP and BI package has improved the speed at which documents are operated and has allowed better management of cash-flow, while also reducing the time in which orders are processed and shipped.
"In our field of work, these suites are essential. The control of internal processes, the monitoring of cash-flow, setting targets and overall management are all based on data, which can make the difference between a successful business and the rest.",
added Raul Ghiman.
Todoceram's catalogue contains products made in Romania and others imported from countries such as Poland, Bulgaria and Spain. The supplier wants to extend its catalogue, thus extending the business and its client base. Senior Software's suites are designed in such a way that they can help any business grow, from any point of view.