Senior Software, a leading provider of software systems for business management, has become Premier Business Partner for Zebra Technologies, the world leader in manufacturing and provisioning mobile enterprise solutions.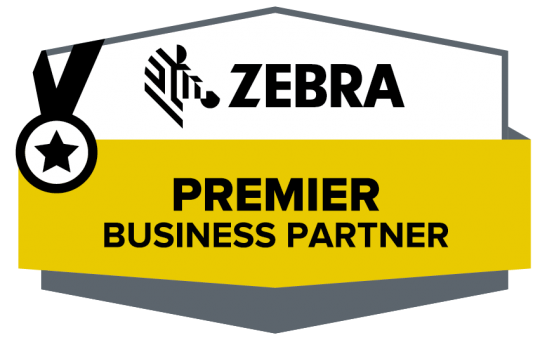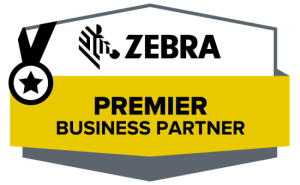 Senior Software earned a new certification as a Zebra Premier Business Partner. Zebra Technologies is the world's leading manufacturer and supplier of enterprise mobile solutions, and this new level of partnership comes as a result of the company's development and investment in advanced software solutions that integrate a broad range of equipment.
Senior Software got the highest partnership status from Zebra Technologies for achieving exceptional results. In 2017, Senior Software doubled its profit and registered a 42% turnover increase over the previous year. Additionally, the software provider launched trada, a B2B platform for equipment and supplies, delivering high-performance hardware solutions from leading international suppliers, including Zebra Technologies.
This partnership once again assures our customers of the importance we attach to the systems and equipment we bring to market. In the current economy, solid collaboration with trusted and globally recognized suppliers is essential in supporting companies in their automation process and meeting business goals.

Zebra equipment perfectly complements the needs of companies in various industries that have chosen to implement our software systems. For our clients, the result of this partnership translates into streamlined activities, improved service quality and human resource productivity, major time savings and, of course, maximized profits.
said Daniel Toma, General Manager at Senior Software.
Zebra equipment revolutionizes warehouse and retail technologies. The company`s portfolio includes mobile devices for tracking and managing business assets, supplies and much more. Based on the partnership between Senior Software and Zebra Technologies, the trada platform provides a wide range of hardware, such as thermal printers, barcode readers, printer cartridges, printer toner, portable terminals and more, for companies interested in automation.
The Zebra PatnerConnect program is a key component of our collaborators` development strategy, as well as the way we make sure they have access to the tools and best practices required for operating Zebra solutions to the quality standards our customers need. We are pleased that Senior Software has achieved this new level of partnership, confirming the success strategy recently adopted to bring additional value to a wide range of software solutions in its portfolio, by joining the newest Zebra solutions and services. Thus, customers benefit from complete solutions with state-of-the-art technology.
said Sorin Ionascu, Territory Sales Manager at Zebra Technologies.