Libris.ro opened the largest book warehouse in the country. The company chose to use the WMS solution provided by Senior Software to manage the new warehouse with an area of over 5.000 square meters.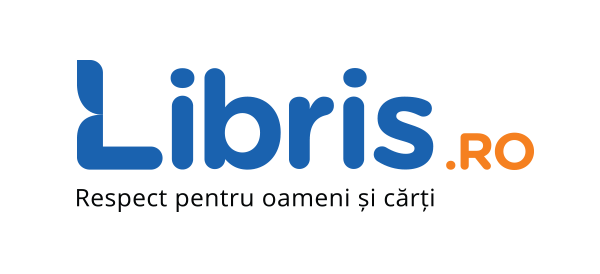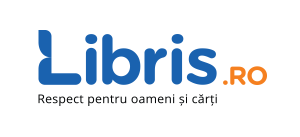 Libris.ro, one of the largest online book retailers in Romania, recently opened the bigest book warehouse in Romania, to meet the expected sales trend. The company chose the Warehouse Management System (WMS) from Senior Software to automate its operations in the new storage space. The new Libris warehouse is three times larger than its previous one.
"Libris's activity has been growing organically in the past few years and, as a natural development, we have built the largest book warehouse in the country, with a total area of 5.000 square meters. With our infrastructure investment, we chose to implement the WMS solution from Senior Software to increase speed deliveries. Thus, the new logistics streams will allow us to keep all the promises of our online bookstore, and also make room for new commitments"
said Laura Teposu, General Manager at Libris.ro.
With the expansion of warehouse space and the investment in software systems, the book retailer significantly increases delivery capacity and data accuracy. For added benefits, Libris.ro has completed the WMS solution with a range of hardware from trada, such as barcode readers, thermal printers, printer cartridges and printer toner.
Senior Software's warehouse management system is a flexible and intuitive solution that helps Libris's team to streamline its business through automation. With this software, the company's managers can work with an unlimited number of products and employees. The WMS solution is provided with features such as scanning merchandise at the reception, pick-by-light/voice, automatic inventory, reporting, tracking KPI and much more.
Thanks to the WMS solution, the productivity of Libris employees will increase by eliminating repetitive manual activities. Also, the optimization of storage space and moving routes will determine a faster identification of items.
Additionally, users get full control over stocks through end-to-end visibility and complete traceability, plus a significant reduction of human error and a much shorter processing time for all orders.
With a turnover of nearly 6,7 million euros in 2017, Libris.ro offers a portfolio of a wide range of books, movies, games, music and eBooks.