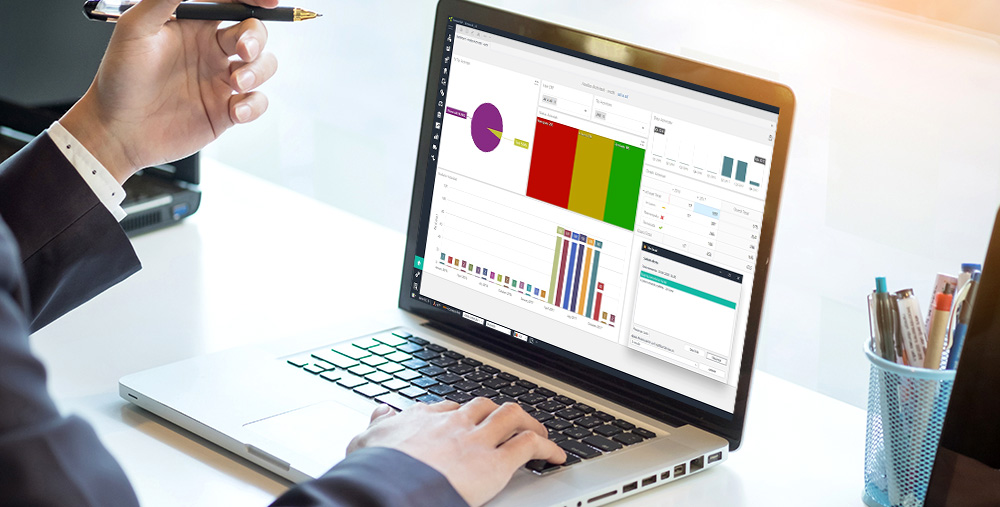 Companies that want to automate their business and increase sales can benefit from a new offer: when purchasing the SeniorERP system, they receive free additional integrated SFA, CRM and Dashboards functionalities, for 6 months.
SeniorERP is a business management platform used in over 400 companies in Romania, being recognized for its flexibility, short implementation time and friendly interface. The new version of the solution integrates functionalities for customer relationship management or sales force management, accessible from the web or from mobile devices.
Given the period we are going through, many companies are looking for ways to support their business plans. Thus, with the launch of the new SeniorERP version, we prepared a special offer dedicated to businesses that want to be closer to customers and understand the importance of automation.

With the acquisition of SeniorERP, companies will receive free, for 6 months, the latest functionalities for sales optimization. The ERP system has been designed to give managers visibility into the business, improve decision-making and increase employee productivity, supporting remote work and mobility.
- said Daniel Toma, General Manager at Senior Software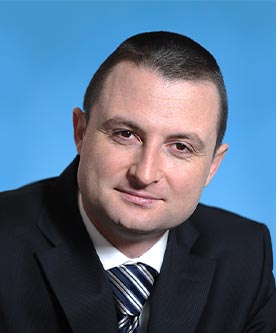 The SeniorERP offer is valid for all contracts signed by the end of 2020, and interested companies can benefit from the offer by accessing the website: Senior Software Offer.