Schuller Eh`klar, the Cluj subsidiary of the Austrian supplier with the same name, uses the integrated solutions for business management from Senior Software. The company has chosen ERP and BI systems to increase customer satisfaction, save time and reduce human error.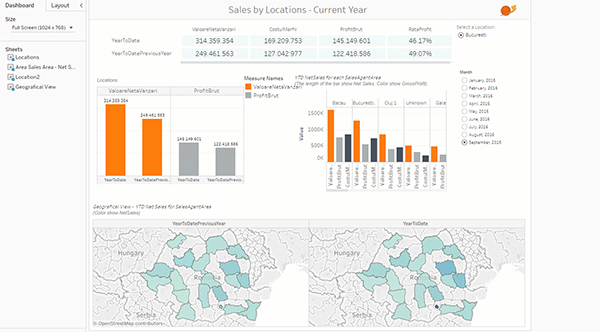 Schuller Eh`klar replaced their old ERP system with Senior Software's integrated solutions for business management. The painting accessories supplier has chosen the SeniorERP and SeniorVisualBI software to automate its activity and to manage the business more efficiently.
By implementing the software solutions from Senior Software we can use more efficiently both the human resources, as well as the financial and material ones. At the same time, we make sure that we get the desired results according to our business strategy.

We want SeniorERP to make our time and resources more efficient and we expect that through this change we can reduce human errors, and we intend to allocate the time saved to our clients. Furthermore, the use of a Business Intelligence solution helps us to have correct and updated information, necessary to increase productivity and profit within the company.
- said Janos Tamas, General Manager of Schuller Eh`klar Romania.
The implementation and collaboration with the Senior Software team was very good
Schuller Eh`klar's partnership with Senior Software began with the need for a reliable supplier, able to offer modern and flexible software and hardware solutions, adaptable to the specific needs of the company.
A very important aspect for our company is development. The desire to bring maximum benefits in quality and reliability, determined us to work  with Senior Software. They are professionals and offer high-performance software and hardware solutions.

The main reason that determined us to invest in a resource management solution is the fact that we want to support our employees and optimize their work. Time is important and we prefer to allocate it to clients at the expense of making reports.

The implementation and collaboration with the Senior Software team was very good. We appreciated the willingness to listen to our requests and their ability to adapt the software according to our needs.
- added Janos Tamas.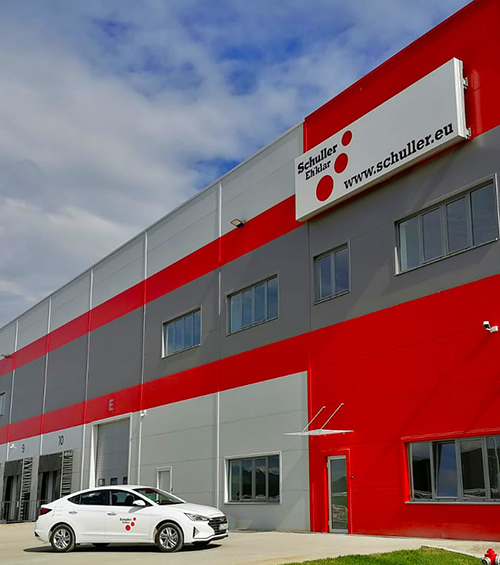 About Schuller Eh'klar Romania
With a turnover of  5.8 million euros, Schuller Eh`klar Romania is a subsidiary of Schuller Eh`klar GmbH Austria, one of the leading suppliers of finishing tools and accessories in Europe, with over 40 years experience and branches in 19 countries. The Romanian company is based in Cluj and deals with the import and sale of painting tools and accessories, addressing individual clients and professionals in the finishing sector.