Senior Software, one of the most dynamic local suppliers of integrated software solutions for business management announces the opening of its second subsidiary, this time in Cluj. This way the company aims to be closer to its customers and to increase availability to companies in the area. The team from Cluj will initially have 10 members, that wil be part of customer oriented departments.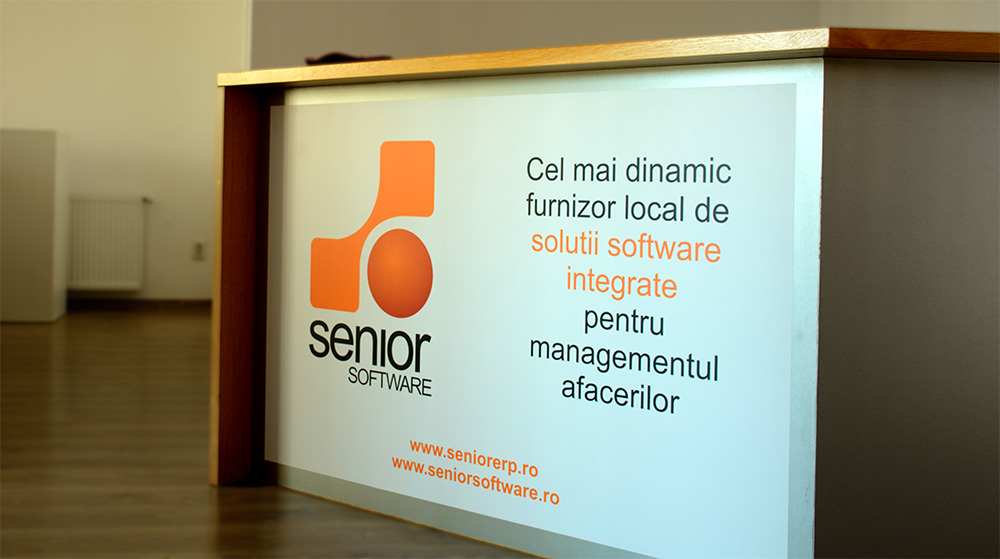 "In recent years, communications infrastructure has seen explosive growth. It has never been easier, more accessible and faster to receive and to send huge volumes of data, irrespective of the partner's location. However, in many situations the communication of really important issues cannot be completed without a physical presence. As a result, in order to facilitate dialogue with our clients and to be able to understand the particular situations they face, we decided to open a second subsidiary, this time at Cluj. Here, we want to form a customer oriented team and the reasons we chose Cluj are related, among others, to the significant recruitment potential of the area."
Daniel Toma, General Manager of Senior Software.
Those interested to join the team in Cluj can view the available jobs and apply here: www.seniorsoftware.ro/cariere/.