TeraSteel has chosen the production planning system (APS) from Senior Software, which allows the company's employees to operate with a higher degree of efficiency. With a turnover of 37 million euro, TeraSteel is successfully using the new system in their two Romanian and Serbian factories.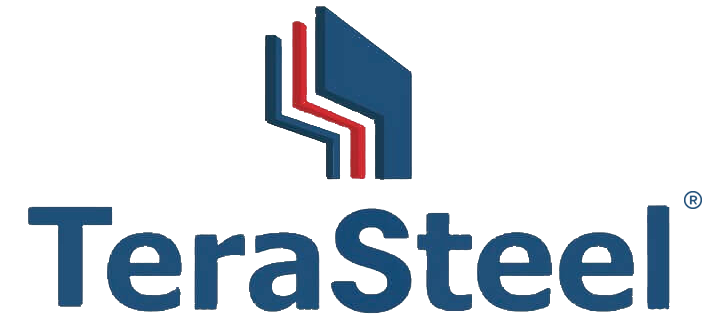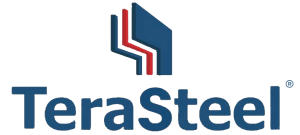 TeraSteel, one of the largest producers on the isolating panels and zincate structures market in Romania, has chosen to implement the APS suite from Senior Software in order to optimize production planning for their two factories from Saratel (Romania) and Leskovac (Serbia).
"The solution offered by Senior Software was the one that best fit our company's current needs. It was necessary for us to implement a production planning software because we did not own such a solution, which made work more difficult for the production planner, the supply zone and production workers, aspects that had a direct influence on sales"
declared Mariana Bodica, Chief of Logistics for TeraSteel
After only a month of using the production planning system supplied by Senior Software, TeraSteel's managers have noted significant results and benefits:
By replacing the Excel reports used in order centralizing, production planning is done with a higher degree of efficiency. Now, the monthly planning report for orders and material requirements is automatically updated, along with the retrieval of data from the resource management suite.

The manual creation of production plans was eliminated, which lead to an increase of 10% in operational performance, thanks to both the software's quick responsiveness in scenario simulation and the elimination of human error.

Tags are automatically created for each executed order, with the ability to print per client/product/order, offering a bonus in accuracy for the shipping process.

Production planning is adjusted based on new orders on each data import. Users can make modifications at any time, depending on certain criteria (urgent shipments, notifications regarding materials stocks, delayed orders, etc.).

Performance level in the supplying area has significantly increased, thanks to the automatic issuing of material requirements, with final quantities being centralized for each type of material.

The company's representatives can test different production scenarios, by issuing the required times for production in different variants.
TeraSteels is a subsidiary of the Teraplast Group, one of the main suppliers of complete installation and construction solutions in Romania. Founded in 1994, the company specializes in the production of sandwich panels, zincate metallic structures and turnkey halls. Using state of the art technological lines, TeraSteel offers quality products to clients from over 20 countries (Germany, the Netherlands, Austria, Switzerland, Hungary, Croatia, etc.).